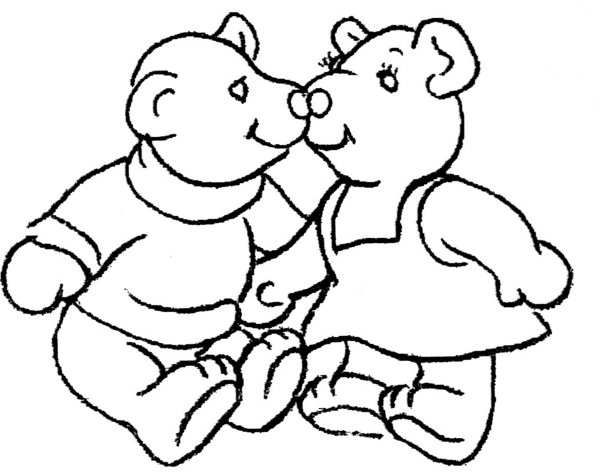 LOVE & VALENTINES
CONTACT ME
Valentine's Day has come again,
So go to your keyboard
Or take up your pen, so I can respond
and tell you I'm thinking about you.
Valentine's Day is looming tall
So think of some words
And give me a call, so I can respond.
and tell you I'm thinking about you.
It's Valentine's Day and we may rely
On flowers and cards.
The method won't matter . . . if I can reply
And tell you how dearly I love you.
I WISH YOU MORE
I wish you joy,
I wish you more:
Success, and treasures,
toys galore,
And loving pets for you to snuggle,
Things out of reach to make you struggle,
The strength it takes to stay the course.
And more than wealth,
I wish you health,
And love that looks beyond itself
POSTMODERN VALENTINE
What can we say about Valentine's Day
that hasn't been said before?
What can we do with the flowers and hearts
that hasn't become a bore?
The messages meant for a lover or friend
Are the same old stuff we always send.
Still . . . .
If the Valentine phrases are getting thin,
The love's as sweet as it's always been.

Back to the E-Zine
Top Of Page
Copyright © 2004-2019 All rights reserved.